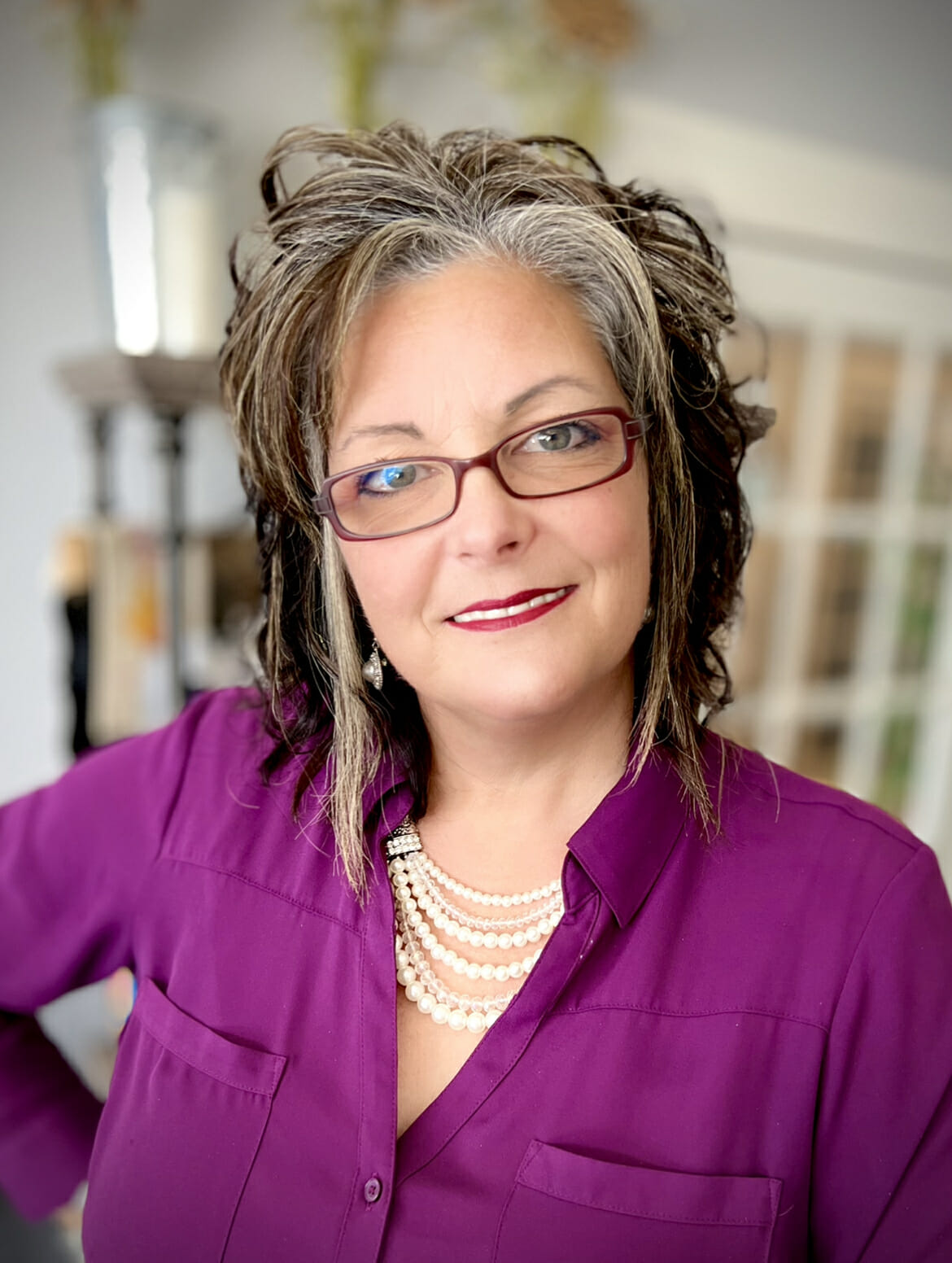 Executive Director
Shannan Reid
Shannan and her husband, Russell, along with their 2 sons, Caleb and Ethan, moved to Montgomery in 2007.  She holds an Associate's Degree in Fine Arts/Dance, a Bachelor's Degree in Speech Communications and a Master's Degree in Educational Leadership with a Principalship Certification.   Shannan began her work part-time with Historic Montgomery in January of 2012 as an event coordinator.  It was clear from the beginning that Montgomery was full of potential and growth was inevitable.  The organization quickly took action and transitioned to Montgomery Area Chamber of Commerce in January 2015 under Shannan's leadership.  The chamber has seen steady growth in membership as well as maturity since its inception.  Great things are in store for the Montgomery Area, and the Chamber is poised to be an influencer in the growth process.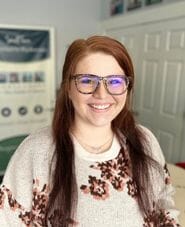 Marketing and Operations Specialist
Riley Borchgardt
Riley Borchgardt joins the MACC family to enhance ourmarketing and publicity.  Originally from Montgomery, Riley graduated with a Marketing degree from Sam Houston State University.