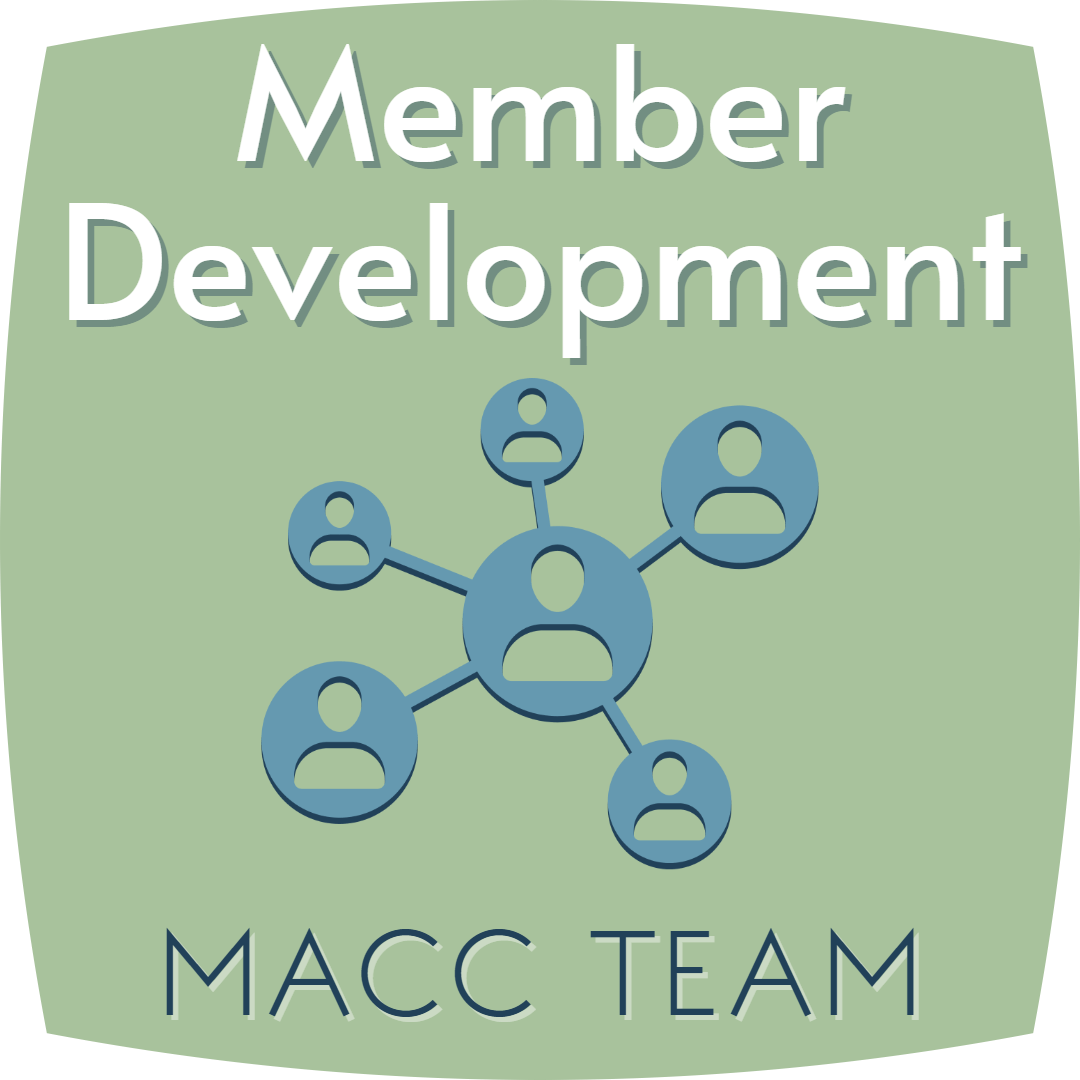 Join the MemDev Team
This enthusiastic team seeks to increase new member recruitment, grow current member engagement, and improve member retention.
3rd Thursday each month
8:30-10:00am 
Location:  Lone Star Community Center
Contact Vice Chair Jaime McReynolds for details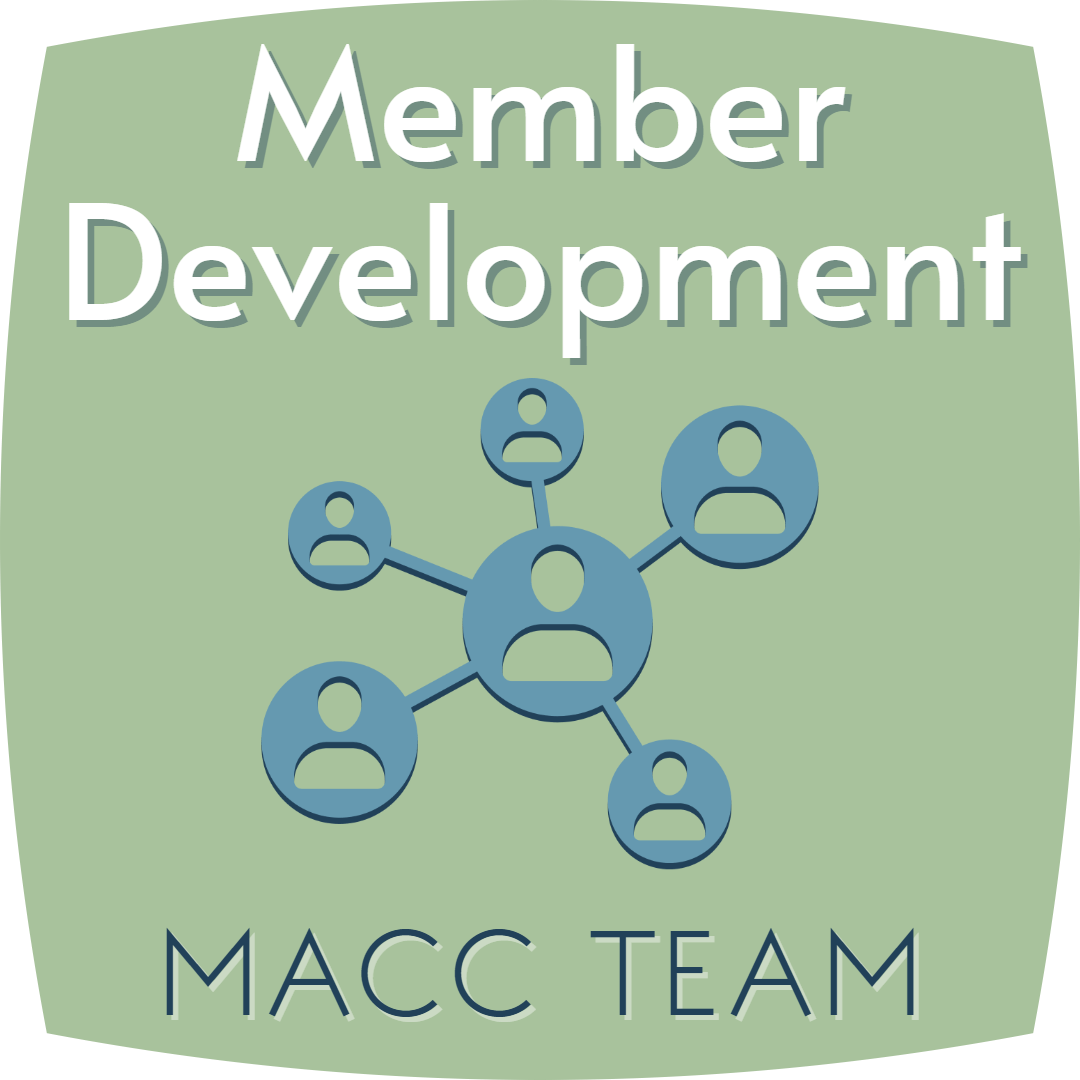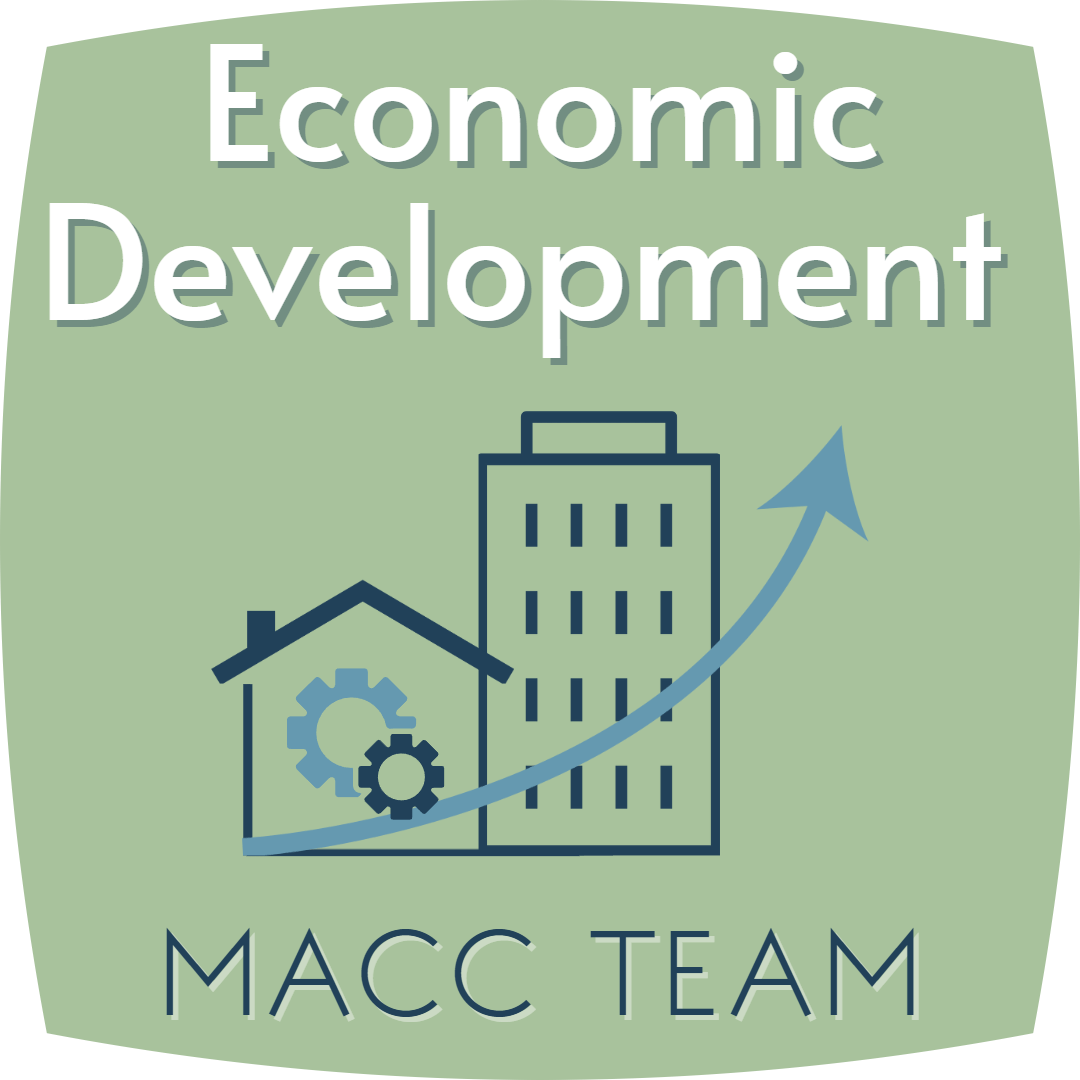 Join the EcoDev Team
The EcoDev team seeks to look ahead at the growth of the area.  By creating the table with the key stakeholders, we are able to stay informed and prepared for new growth.
1st Friday each month
8:30-10:00am 
Location:  Lone Star Community Center
Contact Vice Chair Kym Harris for details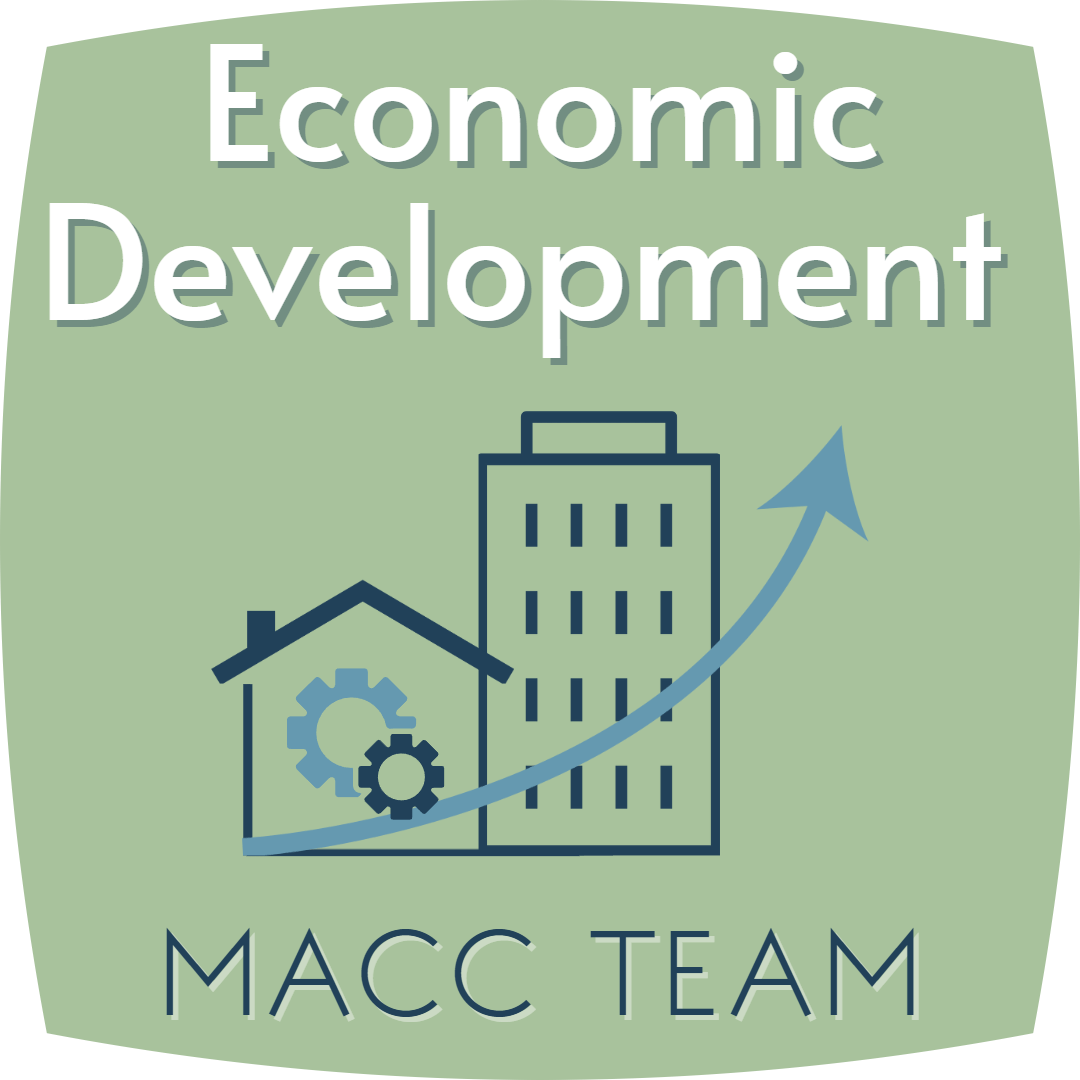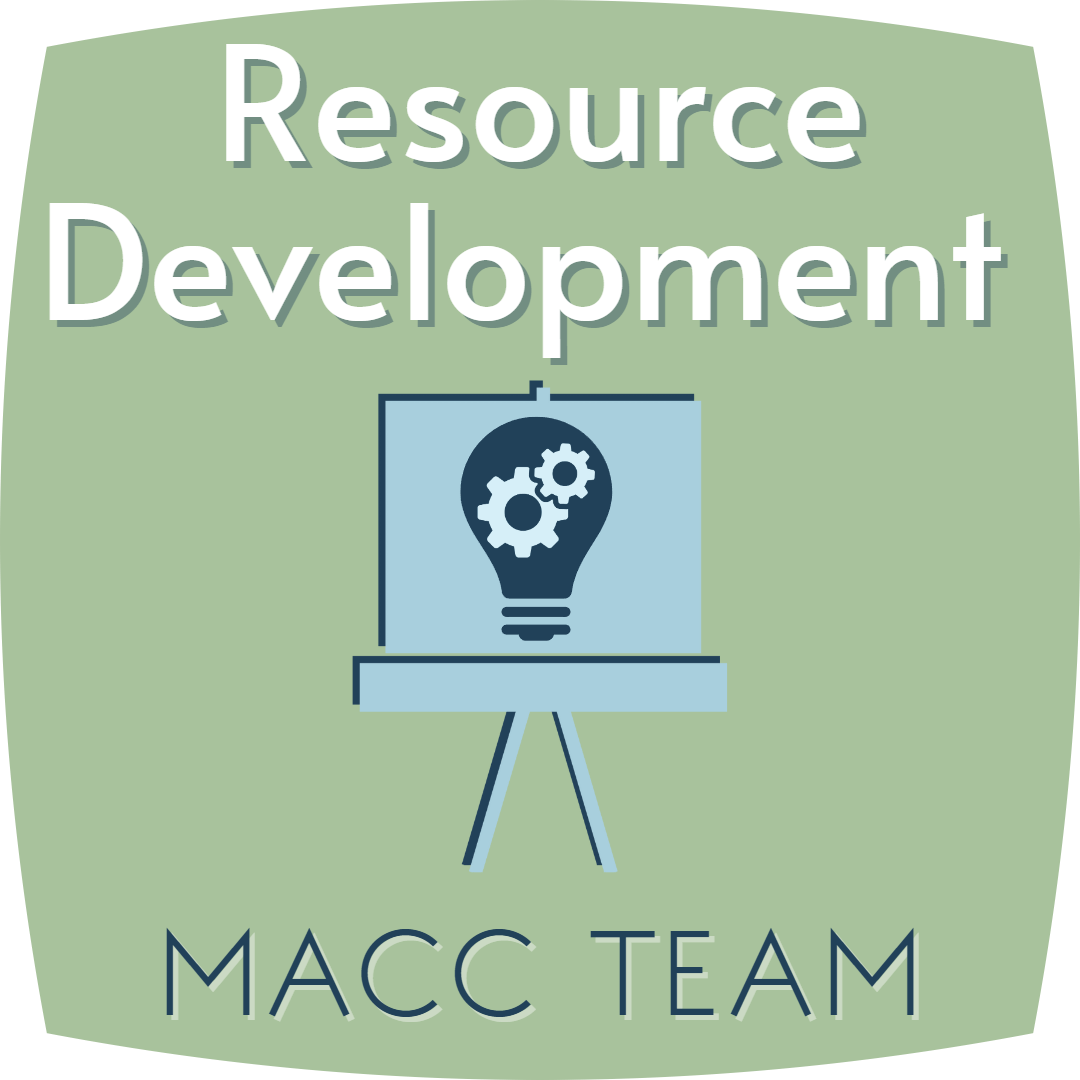 Join the ResDev Team
The ResDev team works to provide physical, digital, and relational resources for the members and community.  Year round planning ensures we stay on the cutting edge of providing for member needs.1st Friday each month
Time: 1st Thursday each month
Location:  MACC Office
Contact Vice Chair Brent Stokes for details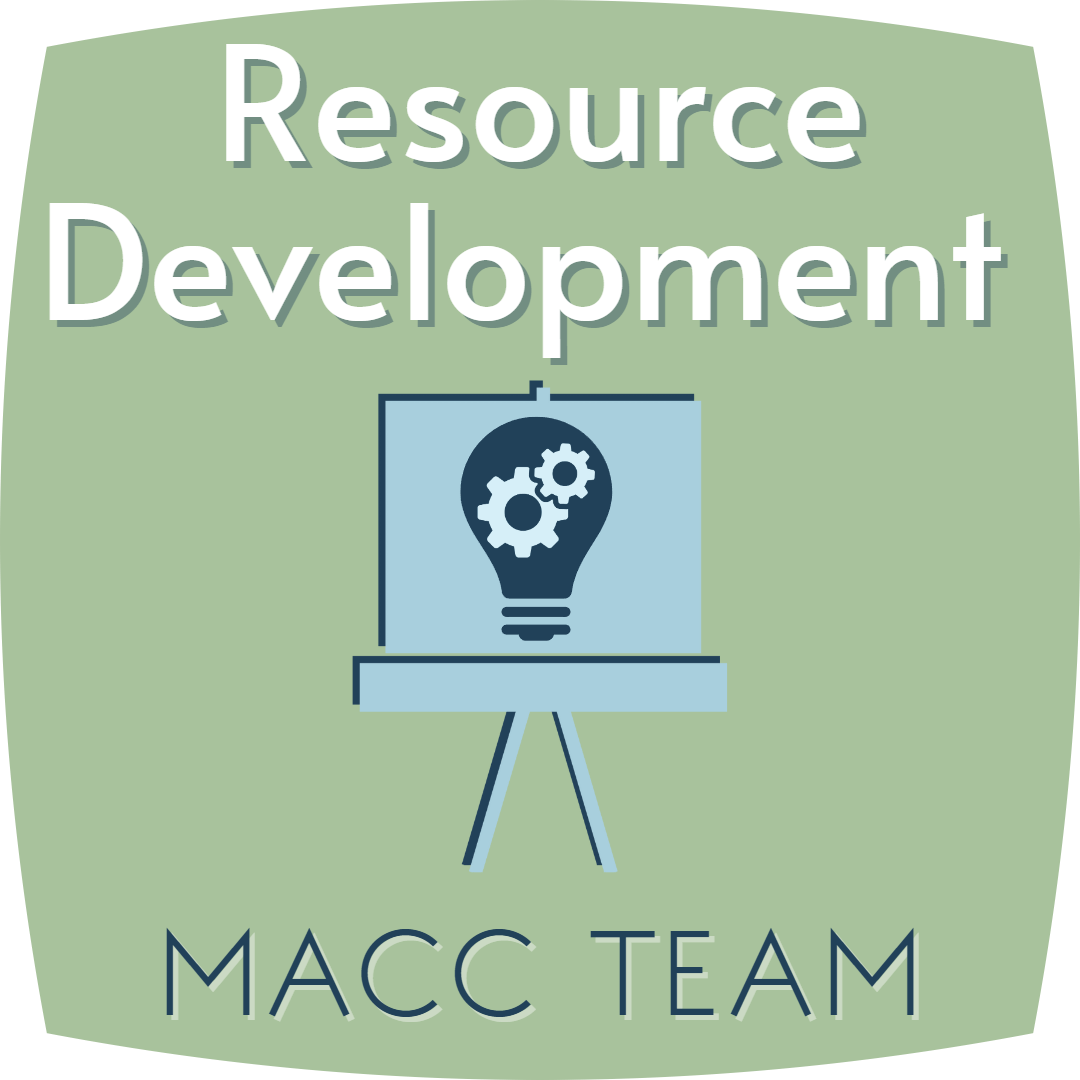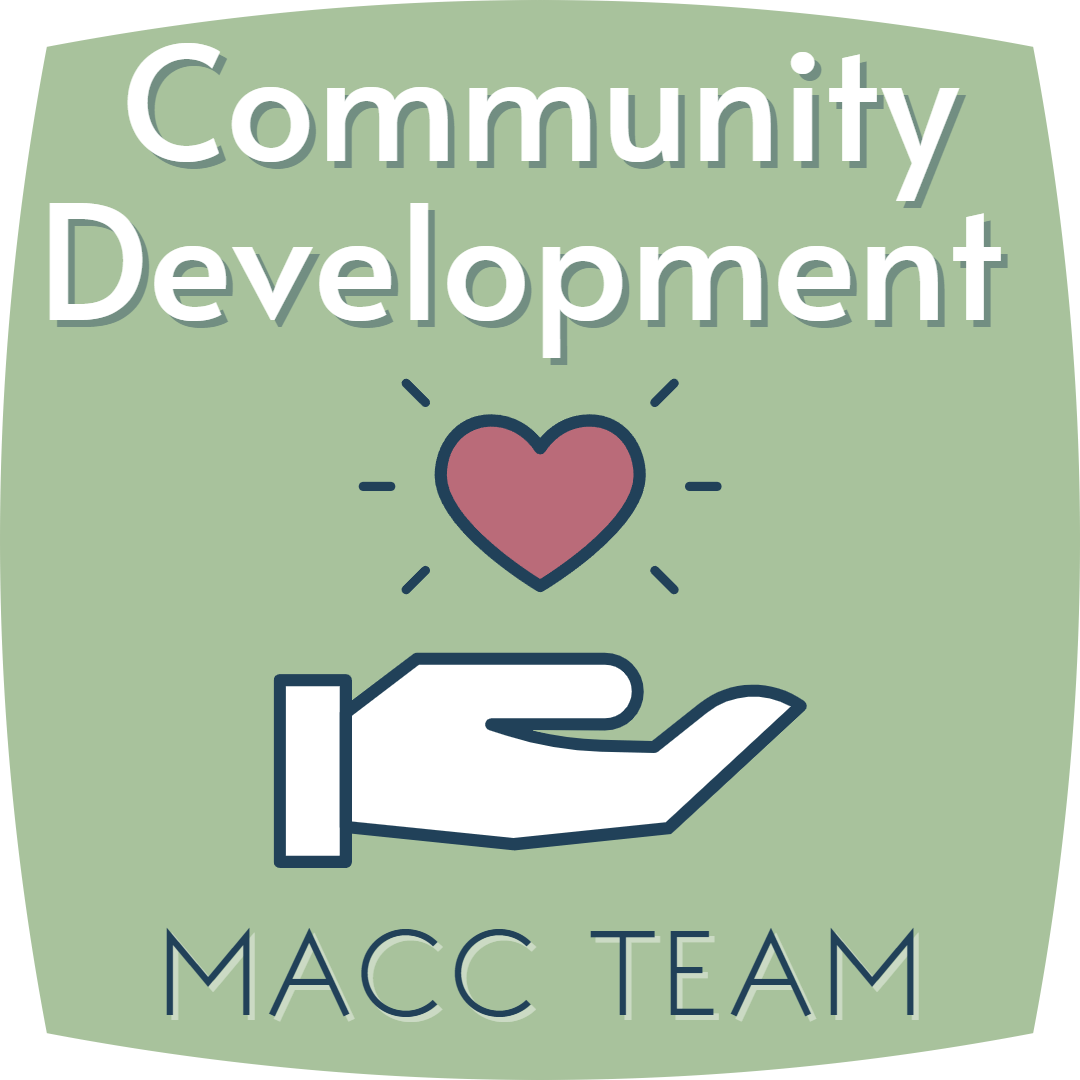 Join the CommDev Team
The CommDev team looks to be a helper in and around our community.  We partner with other organizations and businesses to make Montgomery a great place to live, work and play.1st Friday each month
2nd Thursday each month
8:30am - 10am
Location:  Lone Star Community Center
Contact the Chamber office for details