Monthly Networking Opportunities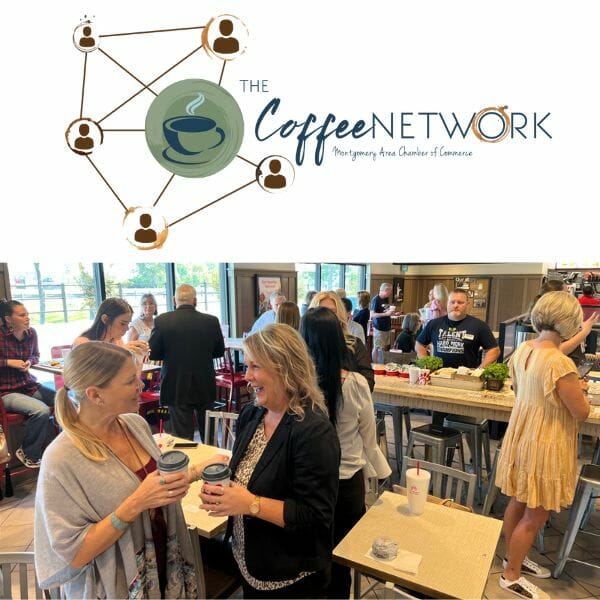 The Coffee Network
Easily your favorite morning of the month.  Great networking opportunities with other Montgomery business professionals.  Relaxed and welcoming environment.
1st Wednesday each month
8:30-10:00am 
Location Chick-Fil-A Montgomery
Sponsorships available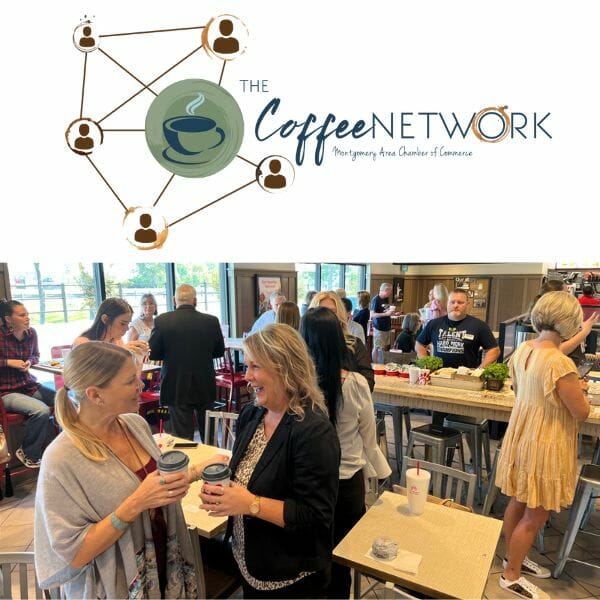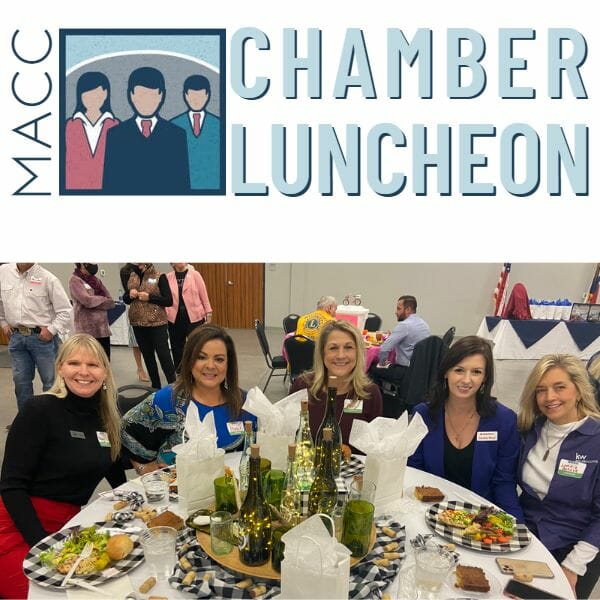 MACC Chamber Luncehon
Local "celebrity" guest speakers with updates around the community including city, county, state, nation, water, transportation, education and more!  Networking time included.
3rd Wednesday each month
11:30-1:00 pm
Lone Star Community Center
2500 Lone Star Pkwy
Sponsorship available
$20 Members/$25 Guests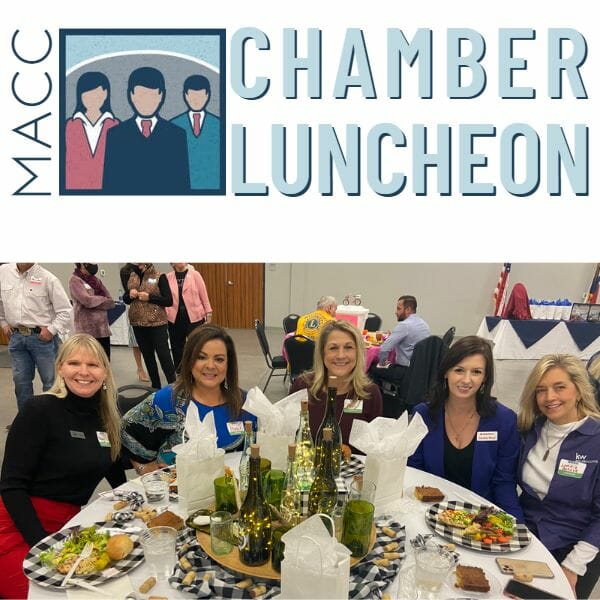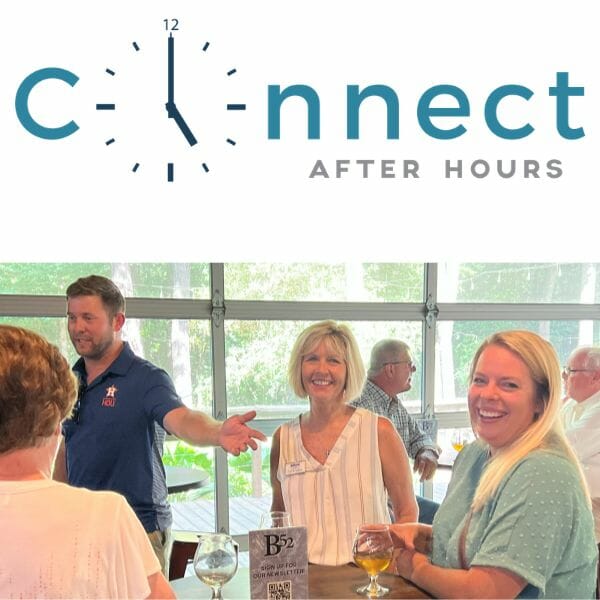 Connect After Hours
Networking on a whole other level!  Enjoy a great after hours atmosphere and connect with other local business leaders to build great partnerships and relationships.
Quarterly Event After Hours
Guests welcome!
Locations alternate per calendar
B52 Brewing and H-Wines