As a new, small, family-owned business, connecting with other like-minded individuals and business owners has been a key component to our business growth in serving our community. The value and quality of being a MACC member has been more than we expected!

Sonya Brazeal, Amazing Window Cleaners
Then it is time to connect with
Montgomery Area Chamber of Commerce!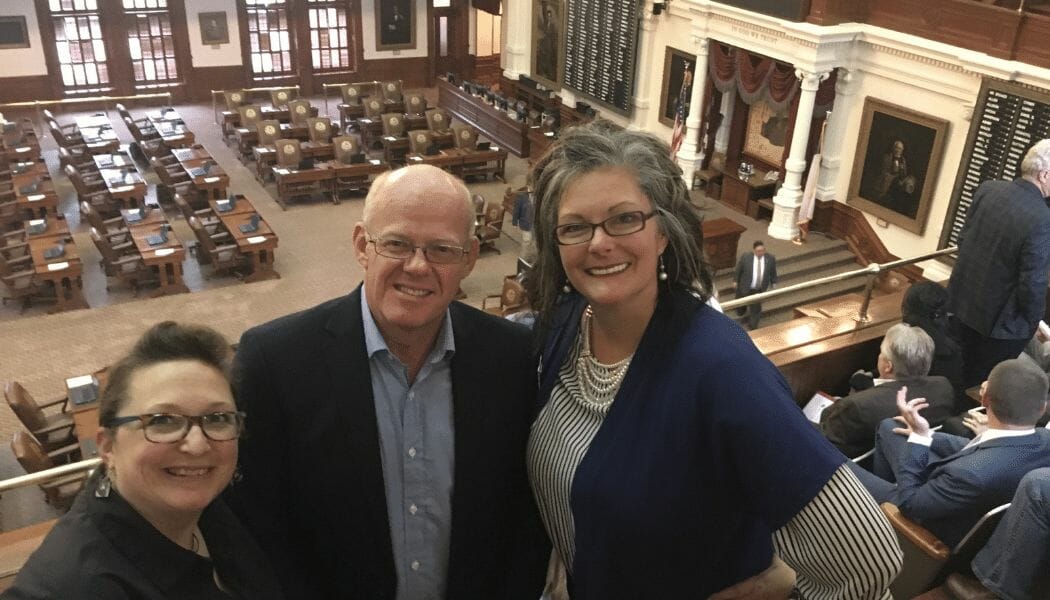 Everyday, elected officials are making decisions that impact how you do business.  It is important to keep that communication a 2-way street.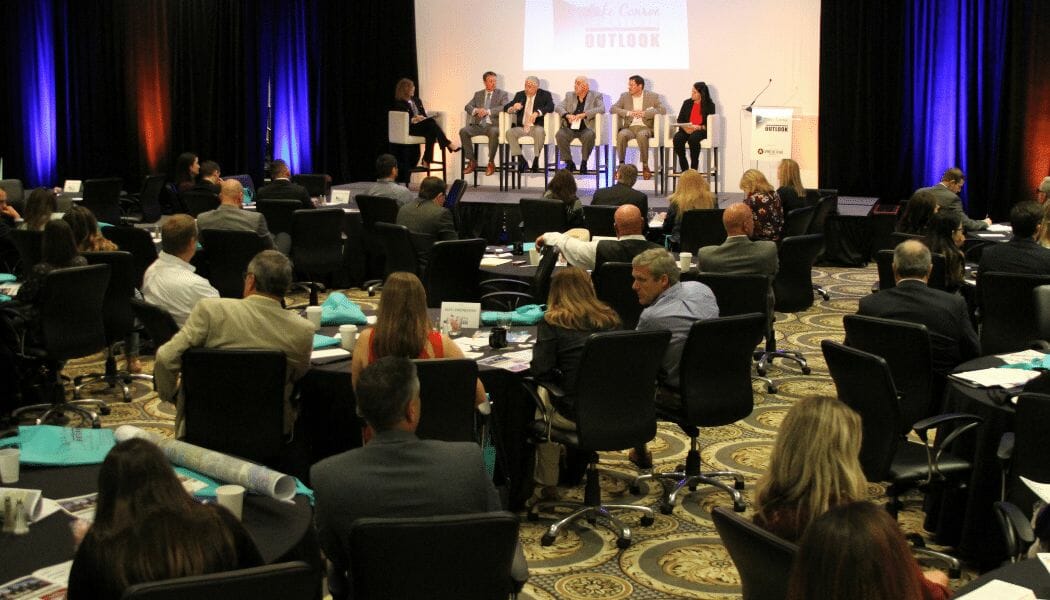 The landscape for conducting business changes almost daily.  It is essential for businesses to access timely information to stay current and knowledgeable.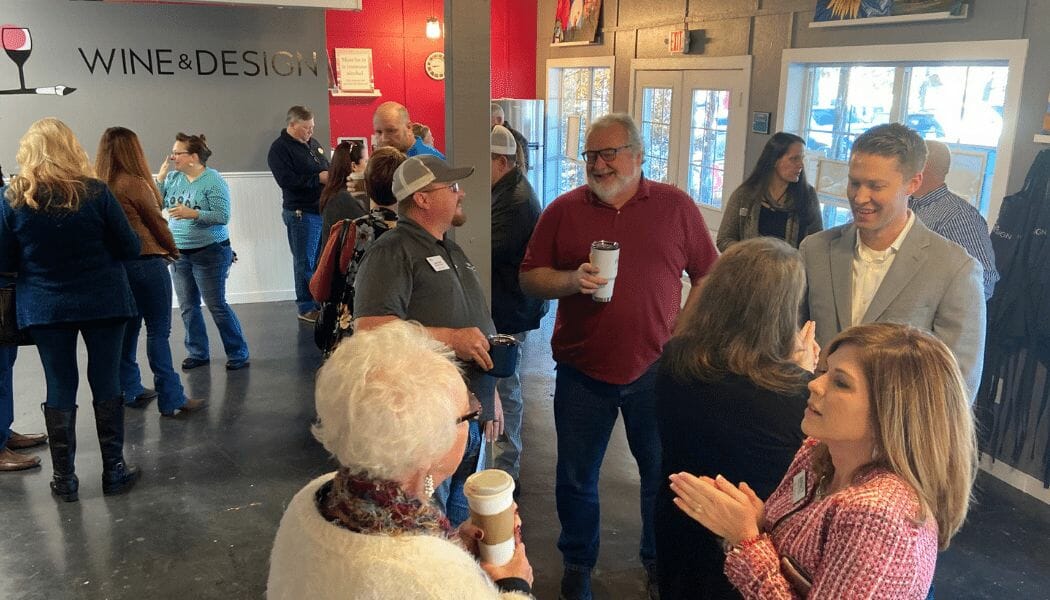 Montgomery, TX is an incredibly relational community.  We LOVE to do business with people we know, like and trust.  Getting plugged in makes all the difference.
Ready to find out more?
Check out our Membership Levels and Investment Guide!